First Class eRecording Service Solution
First Class eRecording Service Solution
We utilize a secure, web-based eRecording solution that is the leading electronic recording solution on the market today to ensure that we are compliant with existing and emerging standards.
The system reduces processing costs and time to record while improving the security of your data. It allows title companies, law firms, and financial institutions to submit to the county recording office throughout the U.S.
Reduce Your Risk
eRecording with First Class will help you improve your company's efficiencies while reducing the processing costs and risks of document loss, delayed recording, and tampering.
Why First Class
Customer service is our top priority. We keep your business in compliance with timely recording and use our expertise and personal approach to help your business run smoothly.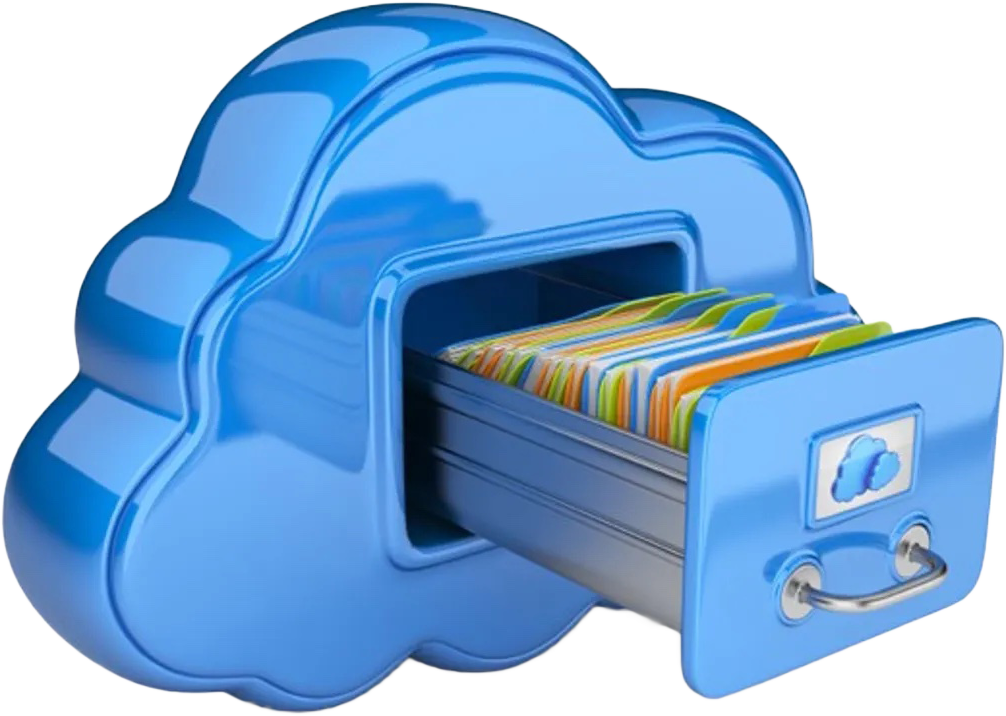 eRecording Benefits
Reduces errors and rejections
Ensures secure delivery and receipt of documents
Shortens the time between closing and recording
Reduces cost of labor, postage, courier services, and materials
Eliminates fee payment errors
Improves document tracking
Recorded documents are returned, ready for electronic storage