Remote Online Notarization
We utilize a MISMO approved cloud-based Remote Online Notarization (RON) Solution that enables our clients to participate online anytime anywhere with any device in a web browser 24/7. Remote Online Notarization is more efficient for notaries and organizations as it helps to increase customer convenience, since the process eliminates the printing, mailing, storing, and organizing costs associated with paper-based documents.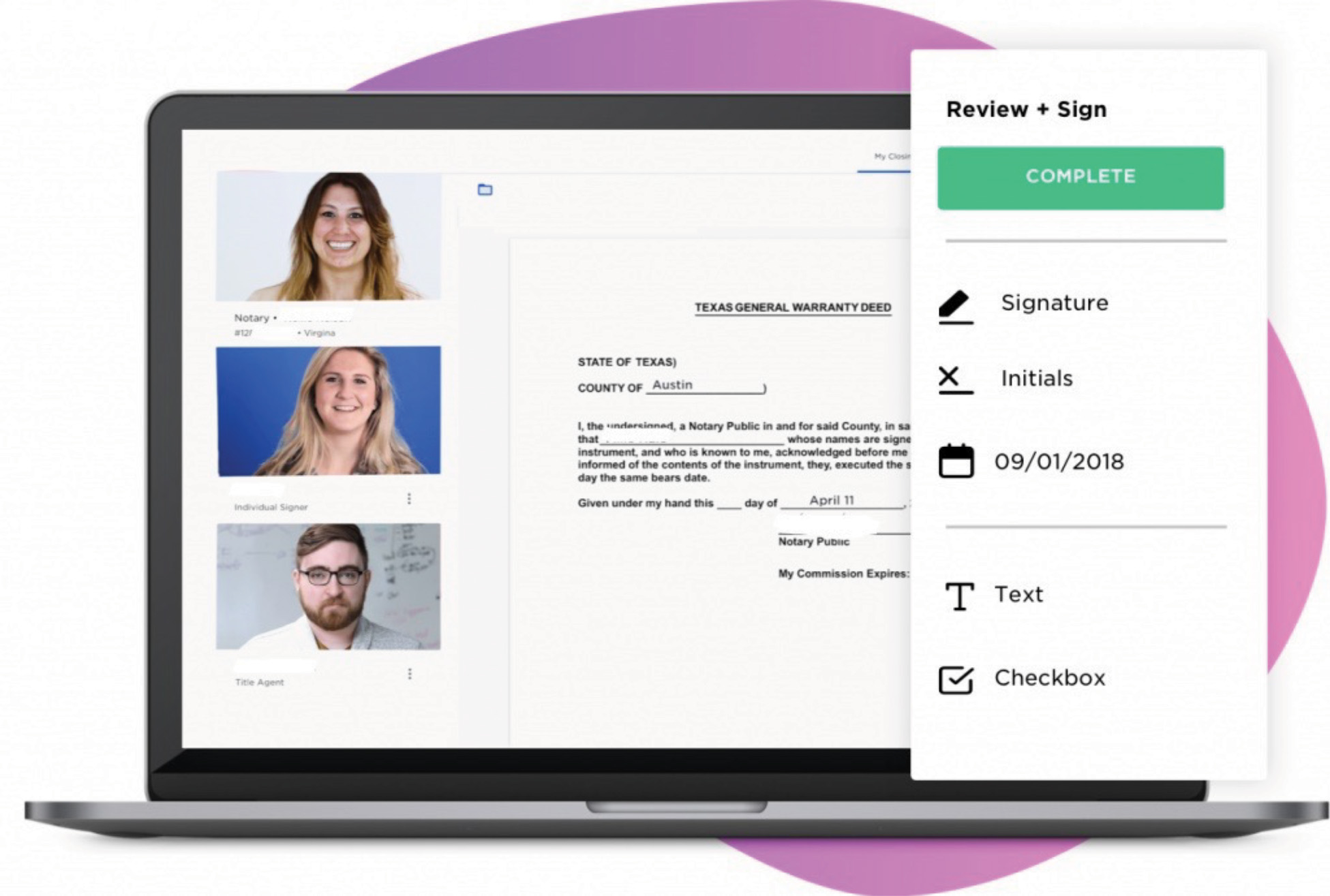 Get Started With Our Online Notary Services.
Note: The form below is for non-business notarizations.
For business requests, please go to our signing request form.
PROFESSIONAL
Our notaries will arrive on time and prepared to perform your signing request.
REMOTE OR IN-PERSON
We will perform remote or mobile notaries as well as in person signings.
CERTIFIED
All of our notaries are Certified Notary Signing Agents with the National Notary Association.